Caring
for our Community
Our mission is to ensure all Manitobans have access to affordable vision care services.
Welcome to Mobile Vision Care Clinic
The Mobile Vision Care Clinic is a social enterprise that works alongside schools and community groups to provide on-site vision care services including comprehensive eye exams and the dispensing of prescription eyeglasses. The mission of the Mobile Vision Care Clinic is to ensure all Canadians have access to vision care regardless of socioeconomic circumstances.

OUR CLIENTS SAY
Our team members strive to ensure that no one will suffer as a result of undetected and uncorrected vision problems. Listen to what some of our patients have said about our efforts …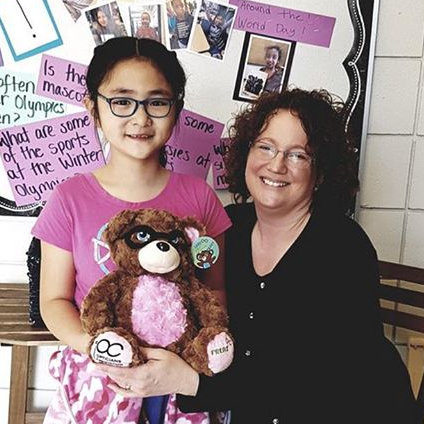 Behavioral issues have decreased in the classrooms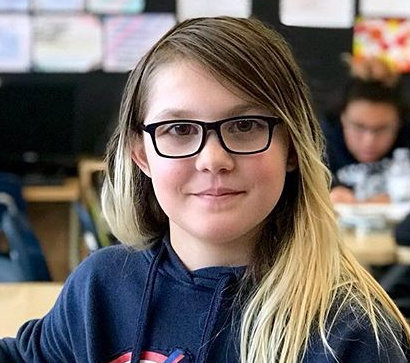 It turns out I CAN do this, I just couldn't see before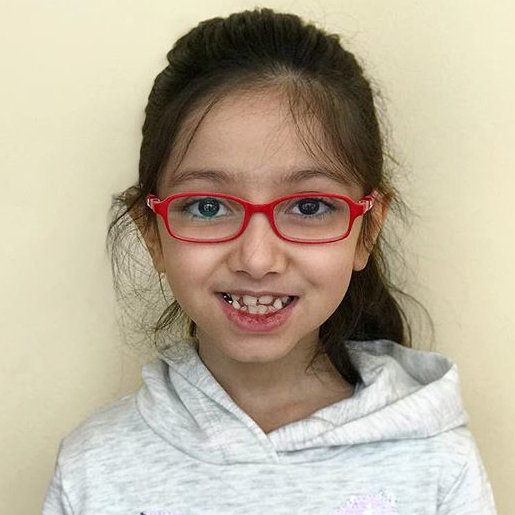 I can see